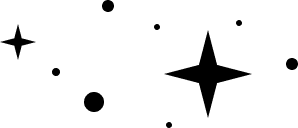 stories that create smiles in the world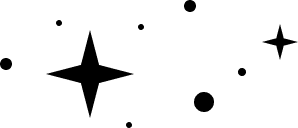 Cheshire Smile produces and executive produces original entertainment for film, television, and digital distribution models with investments from National, Provincial and Private Canadian funding sources
---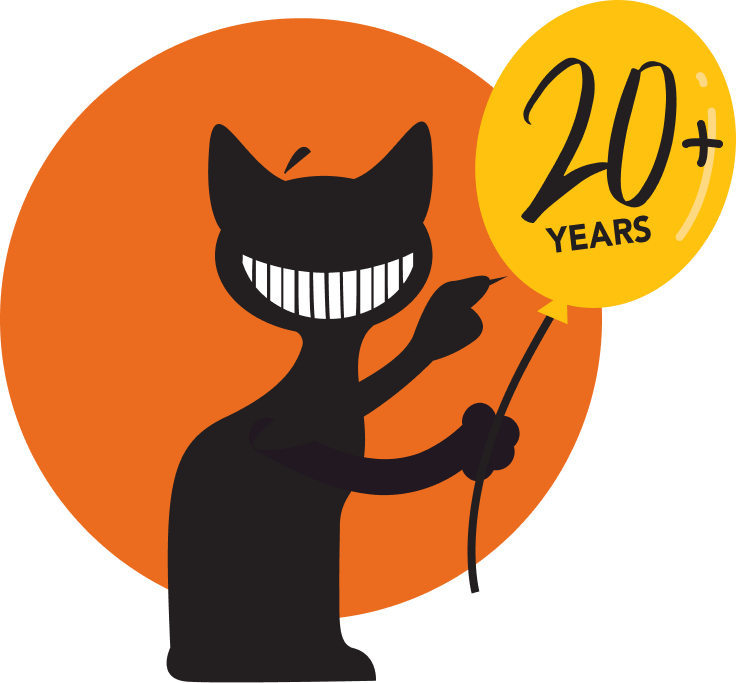 Original Production
Commissioned Cheshire Smile productions include: ROBOTIK I & GAMES for SRC & TFO. QUIZZINE I,
QUIZZINE II, & WEBSITE for CITY SK | Rogers Media & TVO. SPACE STRETCH I & II for CITY SK | Rogers Media.
THE SIDE SHOW CHRISTMAS holiday special for TELETOON Canada.
Development & Production Services
Executive producer, producer, business affairs, co-production negotiation & certification, finance, grant and tax credit services, screenplay creation, storyboards, animatics, animation design, animation production, digital & interactive content, creation, web site production, digital advertising, post production, music and audio post.
2021-2022 Development Slate
Cheshire Smile 2021-2022 development SLATE of SMILE FILLED original properties include ROBOTIK II (26 x7 min), ADVENTURES OF MOTO (10 x 22 min), and GIFT OF TROUBLE (1 x 48 min).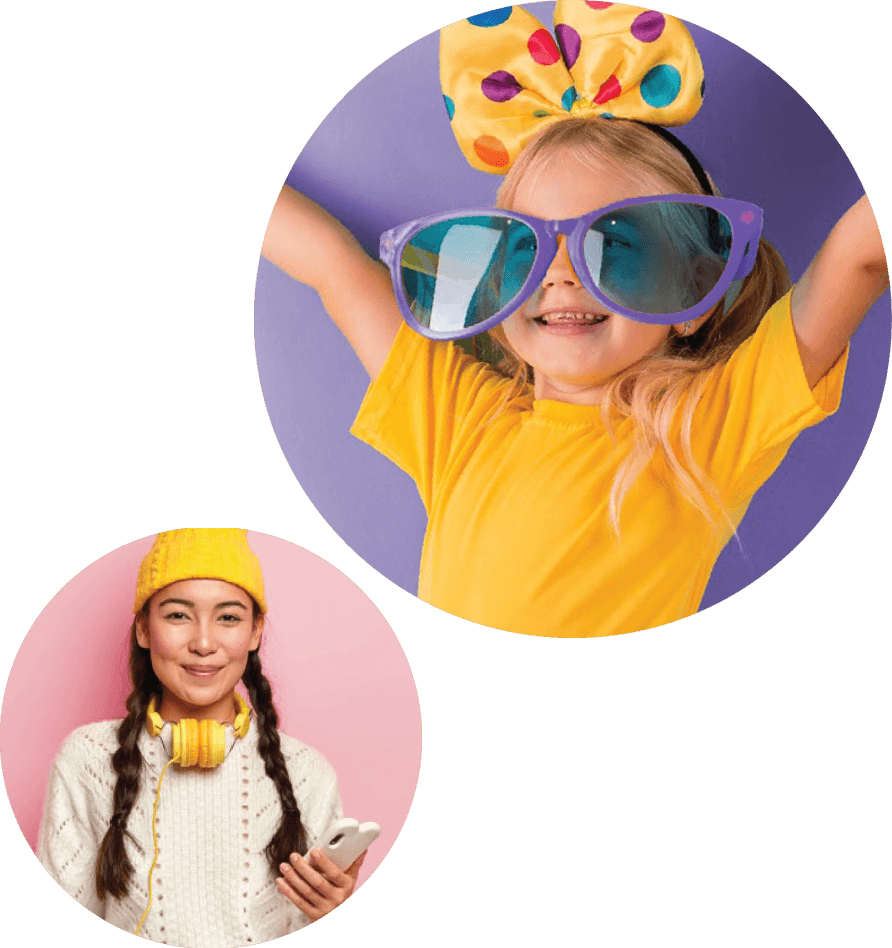 Our Misson
Our mission is to create smile filled story experiences found at the crossroad of unique characters, dramatic locations, and authentic situations.
Our process fuses rights management with creative product ideation, design, production and market savvy to create businesses with export opportunity.
Cheshire Smile's original entertainment titles create smiles from for children, adults, and families via broadcast and digital streaming platforms across Canada and the rest of the world.